About Us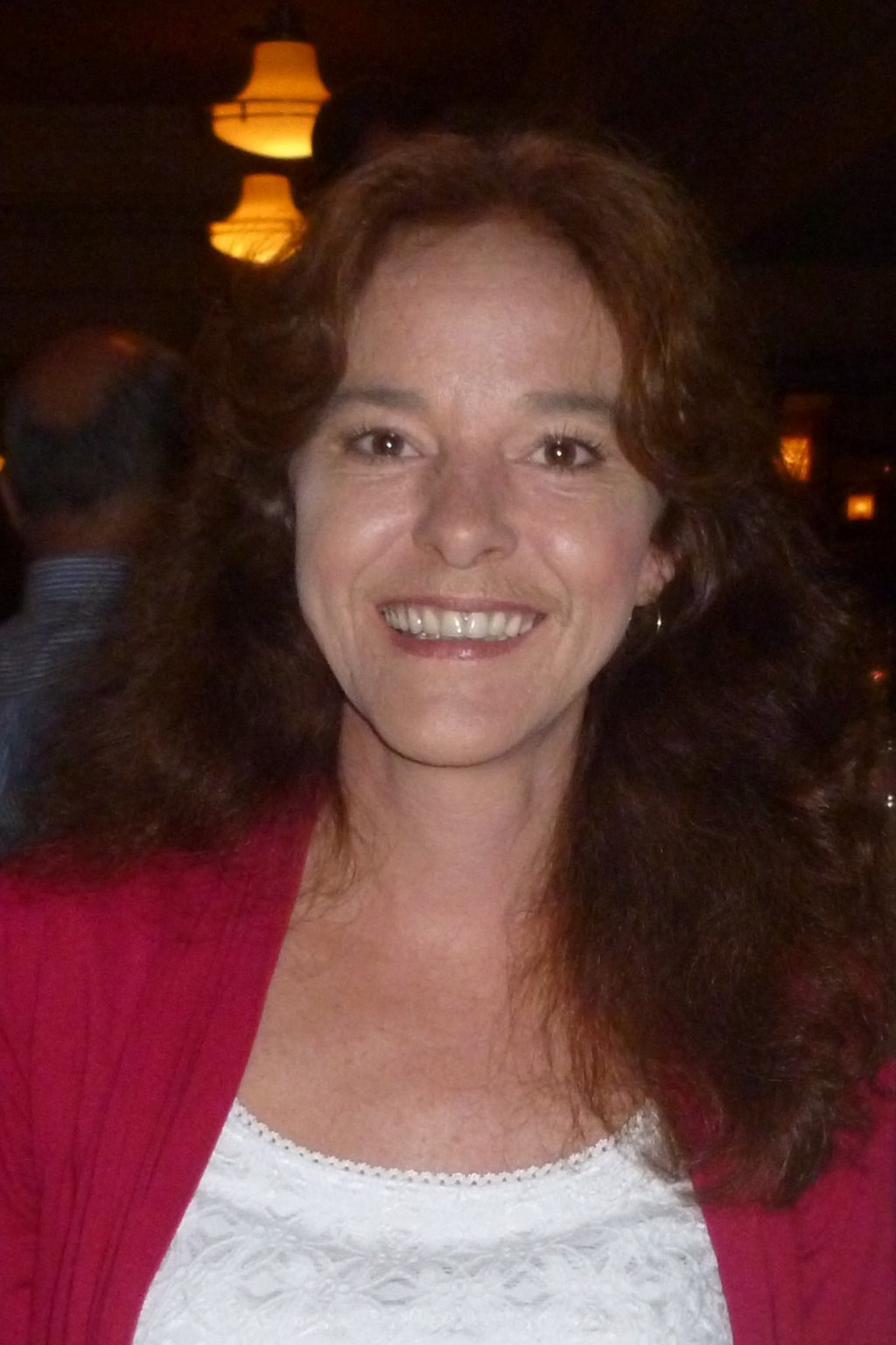 REACH, LLC
Riggs Educational Advocates for Children
Assessing Individualized Needs and Developing Appropriate Plans
for Academics and Behavior Since 1993
Navigating the world of Special Education can be a confusing maze. I was an educator in the State of Georgia for over seven years and still found the process overwhelming when my four adopted children with special needs entered the public school. I offer assistance to parents of children with special needs.
As a former teacher in the State of Georgia and a parent of four children with special needs, I am able to bring dual perspectives to the table at IEP meetings and assist with achieving a truly individualized plan that achieves an appropriate education for your child.
I was a certified teacher in the State of Georgia for seven years including teaching middle school special education. I stopped teaching when my daughter and I followed my husband to his military assignment in upstate New York. While stationed there, we went on a list to foster/adopt and within hours our life completely changed. We went from one child to six children within about six months. We were blessed to be able to adopt four of our children and raise our oldest daughter as our own. My oldest daughters are now 23 and 24 and both living on their own and doing well. My husband is now retired from the Army.
My younger four children are all sixth grade and younger and each have disabilities and special needs. All the letters in the diagnosis labels and acronyms used in the educational and medical communities sometimes make me feel as though I live in a world of alphabet soup. Along the way, I have learned a lot about ADHD, Epilepsy, Autism, Dyslexia, Written Expression Disorder, Sensory Integration Dysfunction, Auditory Processing Disorder, Receptive / Expressive Language Disorders, Processing Deficits, Visual Motor Integration and so many other areas.
I also became very aware that the school system personnel have great intentions but often do not have the training, expertise or time to develop a truly individualized and appropriate plan for my children. As a former teacher, I understand the many expectations that teachers are expected to fulfill for a large classroom with children who all have different needs and learning styles. I also understand the hierarchy within the school system and that often the individuals in school meetings are often operating based on their prior experiences of what has been done, worked for another child or what they have been told from someone else.
I began training as an advocate in order to combine my prior work as a part of the educational system with my current journey of working with the school system to have my children's needs met in the school environment. I understand the "system" from both sides and I feel that allows me to assist the parents and the school to see each other's point of view and work collaboratively for the benefit of the child. Parents often need someone at their side to assist them with understanding the rules of the game and how to play it nicely but effectively in order to get the appropriate services for their child.
Achieving Appropriate Educational Plans
Determining what a child's strengths and weaknesses are and how to best meet that child's needs is not simply the job of the school system. Parents have a right and a responsibility to be full members of their child's educational team. An advocate can assist you with understanding your child's needs and assist you with developing an effective plan in collaboration with the school system. An advocate can support you through the process and give you objective opinions.
Has your child been comprehensively evaluated in all areas of suspected disability?

Does your child's IEP contain an accurate description of his or her strengths and weaknesses?

Does your child's IEP contain goals and objectives that are designed for the child to make meaningful educational progress in all areas of weakness?

Does your child receive the appropriate related services (speech and language therapy, occupational therapy, special transportation) that will assist the child with making meaningful progress in his or her education?

Is your child in the least restrictive environment to be educated? Is enough time spent with neurotypical same-age peers that are good role models for making progress?

Does your child have behaviors that are a direct or indirect result of the child's disability? Are these addressed as a part of the individualized plan or treated as discipline issues?

Do you feel like a full participating member of your child's educational team? Are your questions and concerns fully considered in IEP team meetings?